Login/signup doesn't work, we'll add this feature someday.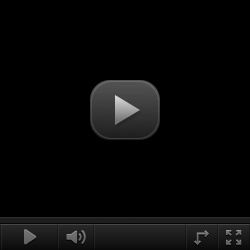 DISTANT EMPIRES
(
WORK IN PROGRESS
)
An online real-time multiplayer game of space conquest. Current gameplay/features:
4 different alien races with unique starships, weapons and abilities.
Fly a single starship, use your weapons and abilities to fight other ships. Capture planets to gain resources for your alien race.
Resources are used by alien races to build more ships/starbases/turrets.
No download link until we finish the first version of the game.
Not a member?
Sign Up
---
Will Distant Empires cost money?

Yes and no. There will be a free version but paid players will have more features.

What are the system requirements?

Linux or Windows, we plan to make Distant Empires work on Macintosh.
---
Nathan Coulson - Lead programmer for Distant Empires.

An intelligent person, enjoys learning and tinkering with linux. Nathan knows a lot about computers.

Bryce Coulson - Music/sound creator, graphic artist and web designer for Distant Empires.

Somewhat of a perfectionist, likes working on computer projects. Bryce enjoys hiking in nature.
---
Read Bryce's blog
for posts about Distant Empires.
Visit our Forum
for Distant Empires news and development.